Welcome to the Jungle: Turnabout 2016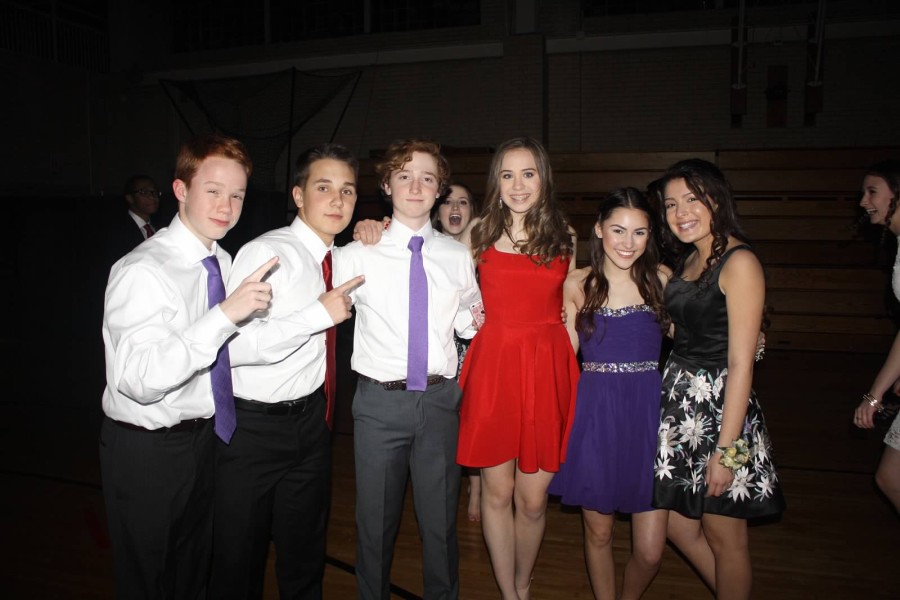 Emma Bjelldanes' 18
March 7, 2016
February is a hectic, stressful time in the school year. With classes getting more intense, projects piling up, and extracurricular activities leaving little free time to spend with friends. Turnabout 2016 was a welcome break from the craziness enveloping Benet Academy students.
The theme this year was "Welcome to the Jungle", chosen by the Student Government. Admission was $40 per couple, or $20 for those going stag.  In the weeks leading up to the dance, Student Goverment adorned the halls with posters and decorations appropriate to the safari/jungle theme.
The dance began at 7:30 and lasted until 10:30. For the Class of 2019, this was their first formal high school dance. Although the dance mainly stuck to the tradition left by past turnabouts, there were a few slight differences. In lieu of a photo booth, a photo op was assembled using a backdrop and cardboard cutouts of animals. Sophomore Ryan Shanley, when asked his opi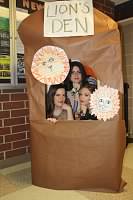 nion on the dance said, " I thought the dance was really fun and well organized!" It was notable that there were less slow dances at this turnabout, only two for three hours of fun.
One of the unique perks of Benet dances is that they are longer than dances at many other schools. Benet students really get into the event, almost everyone participates, and everyone finds something that they really enjoy about the dance experience. The success of Benet dances hinges on the consistent support of the students and staff.  Without them, Turnabout wouldn't have been such a fun, exciting night.