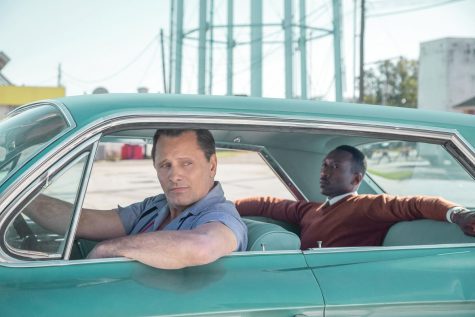 Gino Kozel '19, Editor-in-Chief
March 20, 2019 • No Comments
    In 2005 at the 77th Academy Awards, the world was stunned when the watershed film Brokeback Mountain, a touching narrative about the tortured love between two homosexual...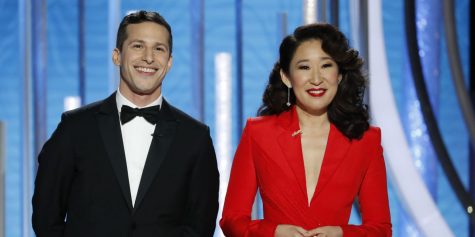 Gino Kozel '19, Co-Editor-in-Chief
January 8, 2019 • No Comments
On Sunday January 6, the cinematic awards season kicked off with the 76th Annual Golden Globe Awards. As usual, the event resulted in emotional acceptance speeches, difficult...
Jannette Kazlauskas '20, SALT & Benedictine Editor
December 3, 2018
Benet Academy has had a strong tradition of upholding and supporting the dignity and right to life for all. Each year during the last week of October, Redwings unite for the...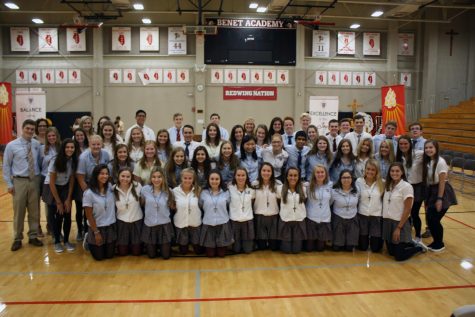 Benet's Eucharistic Ministers: Serving the Soul
September 7, 2018