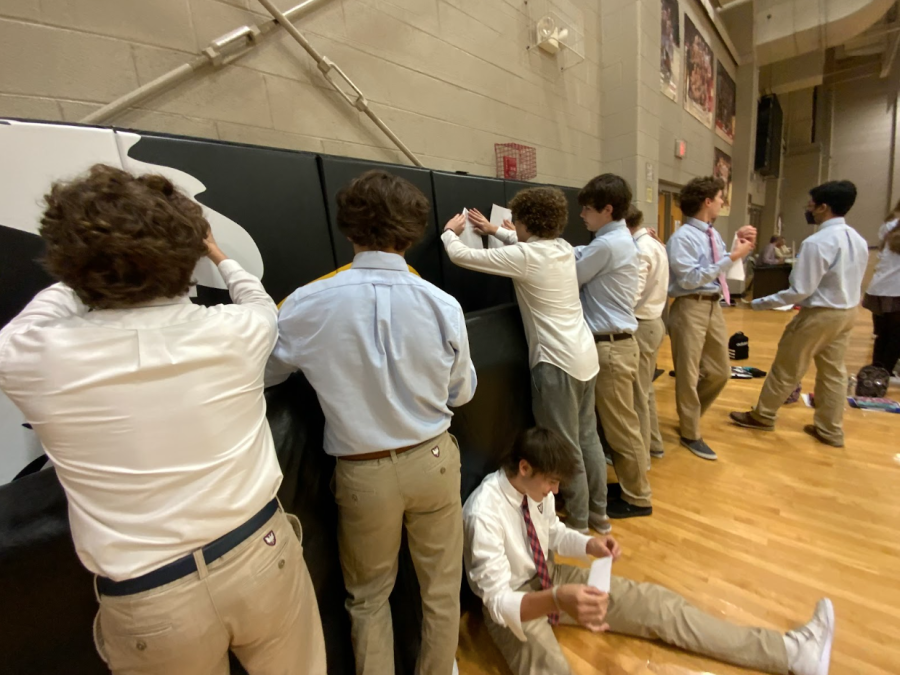 Leena Meah and Quinn Knox
September 24, 2022 • No Comments
On Tuesday, September 13, students from each grade during homeroom went head to head and competed in a competition that Mr. Frey called "a test of master aerodynamics and ingenuity". This event was the Homecoming Week...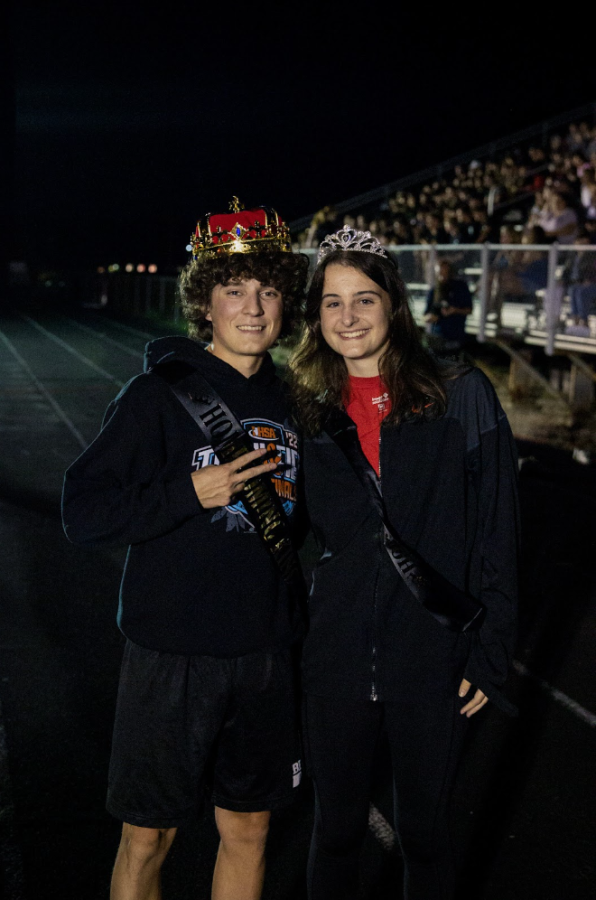 Nora Mehring, Staff Writer
September 24, 2022 • No Comments
Per longstanding high school tradition, an important part of the homecoming dance festivities include nominations of the homecoming court and voting for the king and queen. This is a tradition that brings together the senior...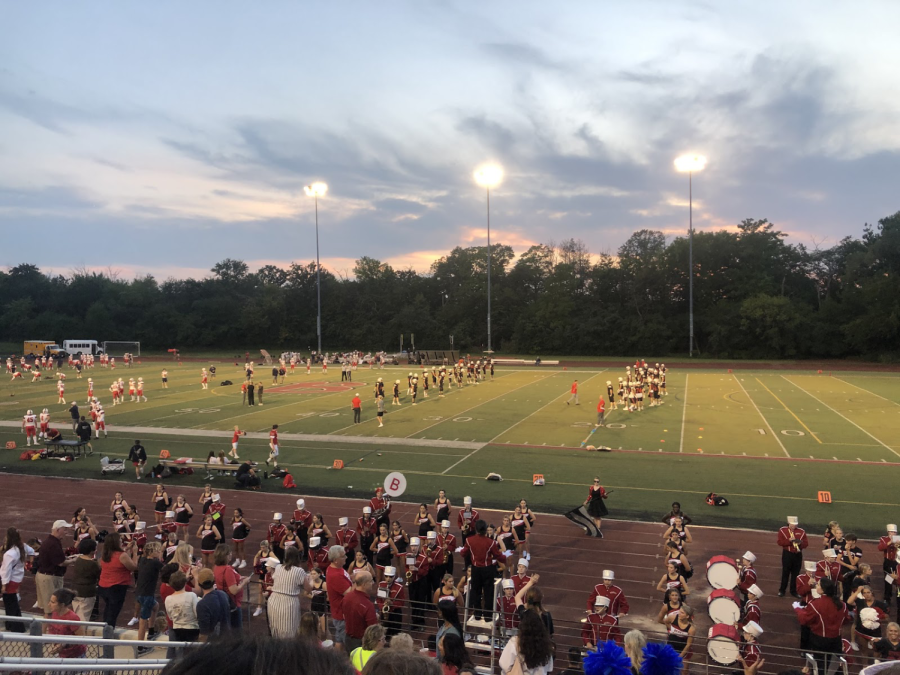 Alexandra O'Rourke '24, Staff Writer
September 25, 2022 • No Comments
The Benet Academy Redwings took on the St. Rita Mustangs on Friday, September 16th for the annual homecoming game. Under the Friday night lights, both teams looked to improve their 1-2 records heading...
May 24, 2022 • No Comments
Benet spring sports are in full swing! Per usual, the Redwings are rolling in hardware. The Girls Track team was first to add to the trophy cabinet, with 3 Redwings placing top 10 at the state meet. Louisa...