Lily Dokhanchi '21
December 6, 2019 • No Comments
Christmas time at Benet Academy is truly the most wonderful time of the year. Each year the Benet Christmas Drive runs during the last two weeks before the students get out for break; however, navigating each and every one...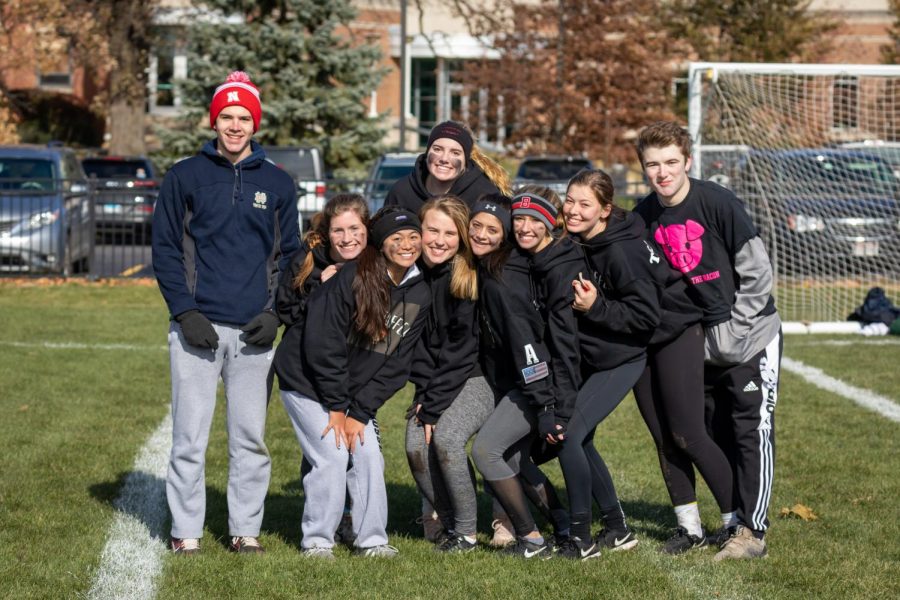 Aleah Gacek '20
November 20, 2019 • No Comments
The Student Government's annual Turkey Bowl event kicked off this fall with a great start. The flag football tournament consists of teams with eight to ten players per team. The cost is $40 per team for a fun activity to...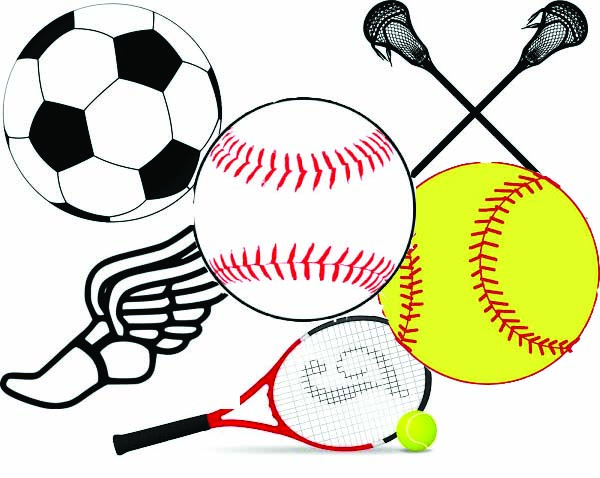 Jared Plummer '22
February 12, 2020 • No Comments
This spring, Benet has many boys and girls sports to look forward to, enjoy, and spend some quality time outdoors cheering on our Benet Redwing spring athletes.  The spring sports consist of baseball,...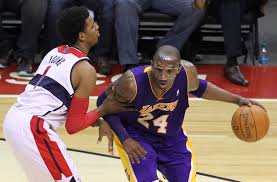 Jared Plummer '22
February 10, 2020 • No Comments
Many will never forget what they were doing, where they were, or who they were with on the morning the news broke on January 26th, 2020. Kobe Bryant (41), his daughter Gianna (13), and seven others lost...
Gaby Mendoza '20
November 19, 2019 • No Comments
Muse has returned for another school year! With senior Mia Huerta and juniors Claire Ann Santos, Sasha Gonçalves-Zitzow, and Gaby Mendoza leading, the Muse Literary Club is bound to have creative new...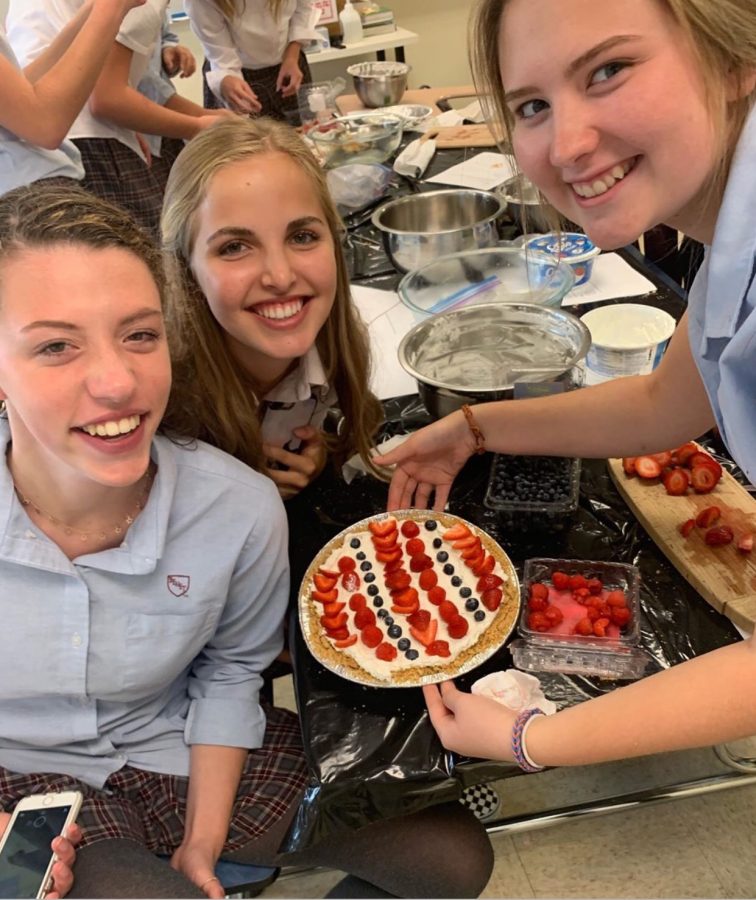 Sarah Meece '21
October 24, 2019 • No Comments
Fruit tarts, banana pudding, and desserts galore: all of these non-bake items are featured at Benet Academy's new Cooking Club! This "fresh-baked" club was founded by junior Nadia Bulawa this year....
Mr. Brooks Sees a Ghost by Luke Sortino '22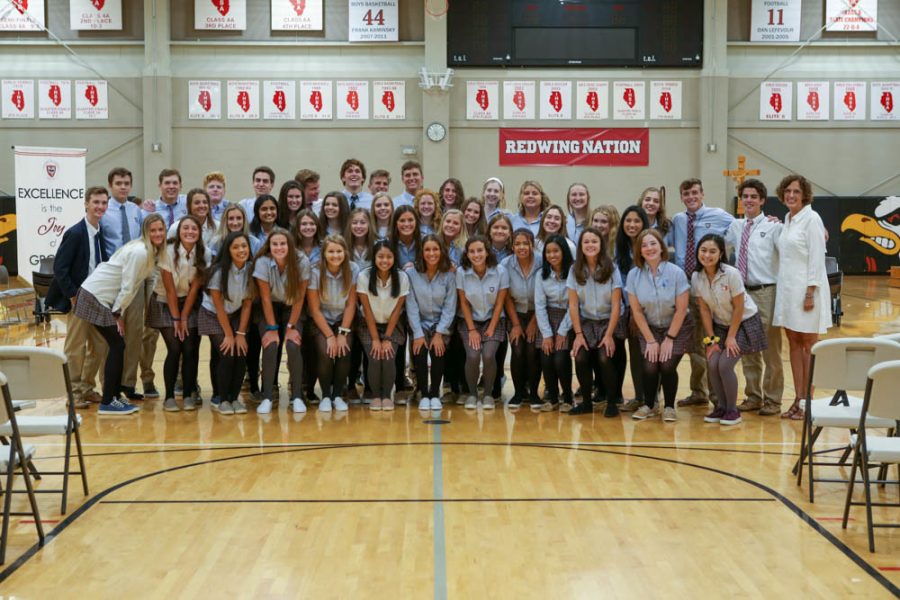 Margot Striegel '20
September 16, 2019
The definition of the word "extraordinary" is "exceptional to a very marked extent." There is no better way to describe this year's Extraordinary Ministers of the...
Shannon Ahern '20, Features Head Writer
May 3, 2019
The Redwings of Benet Academy typically venture to many different places over spring break, but one of the most special trips taken each year is to Antigua, Guatemala. Twenty...