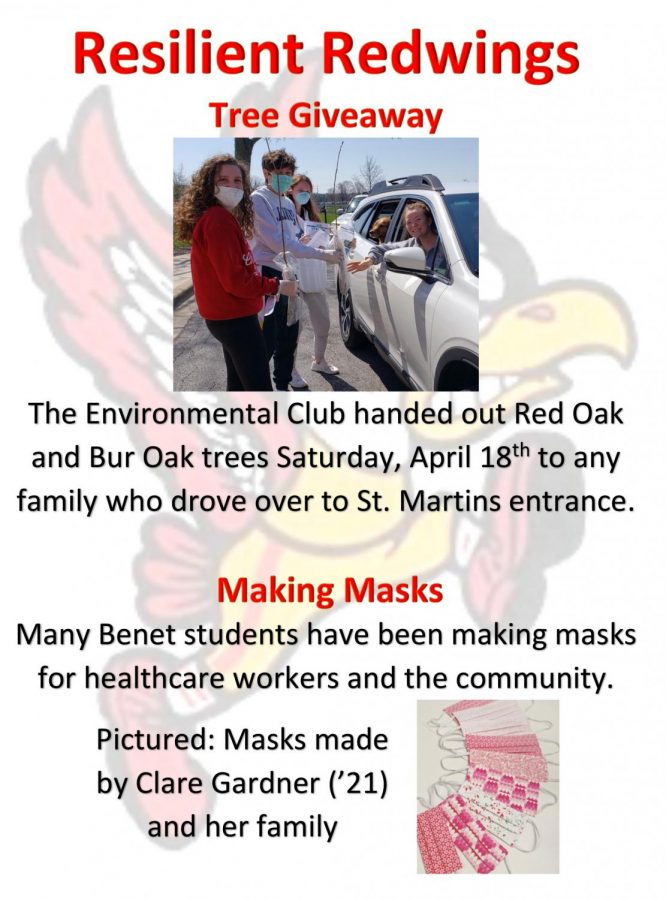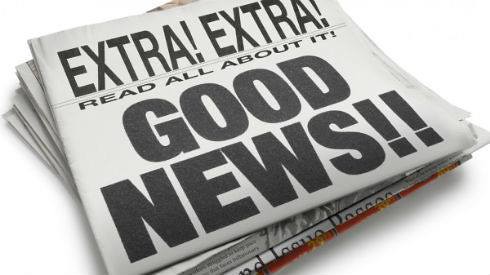 Reagan Rodenbostel '21
April 24, 2020 • No Comments
During these uncertain times, it may be hard to look on the bright side of all of this. Even though everyday we see numbers rising in cases in deaths, there are still good things happening out there. Here is a list of things...
Ben Paoni '21
April 16, 2020 • No Comments
Due to COVID-19, the Benet boys basketball team experienced an abrupt ending to an exciting season. After a terrific Redwing victory at the IHSA Regional Championship (57-43), the IHSA Sectional at Hinsdale...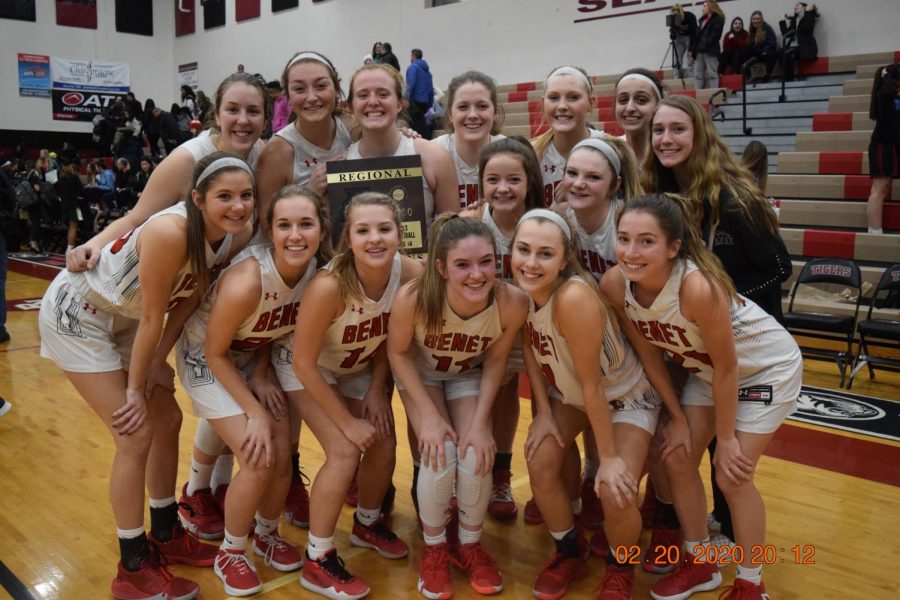 Reagan Rodenbostel '21
March 10, 2020 • No Comments
Even though Benet's girls basketball team's season came to an unexpected end, it does not take anything away from the fact that they had an unbelievably successful season. The team ended with a 29-3...
Sarah Meece '21
March 10, 2020 • No Comments
Einstein! Pascal! Euclid! Budd! Skaluba! Jimenez! We all know these first three people— they are famous mathematicians who have contributed greatly to the face of mathematics. However, who are the last...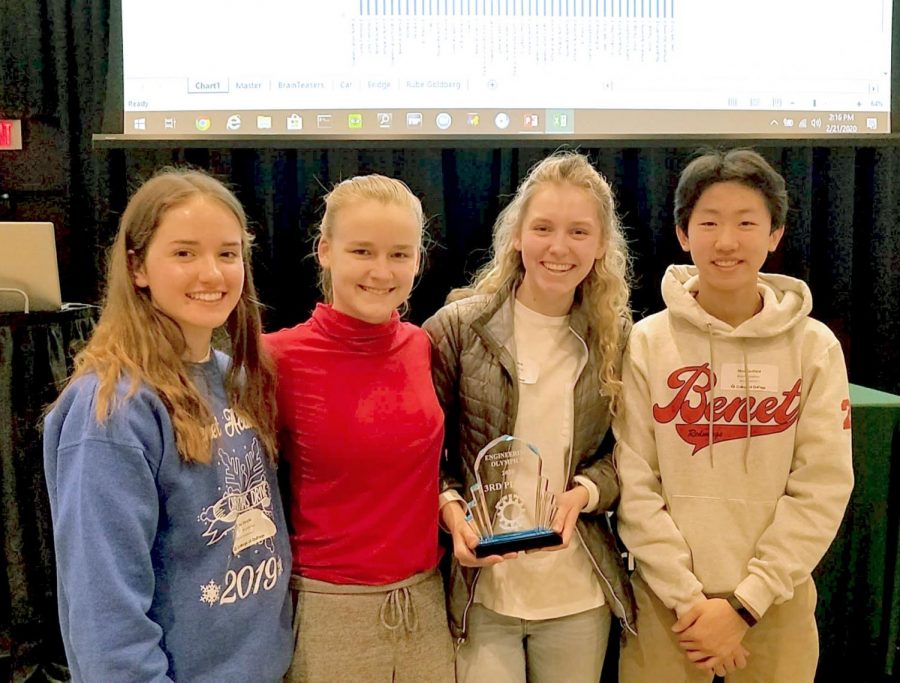 Abby Doyle '21
March 5, 2020 • No Comments
On Friday, February 21, Mr. Pat Marshall took three teams of students, 16 kids total, to College of Dupage in order to compete in the annual Engineering Olympiad event. The students participated in a series...

Loading ...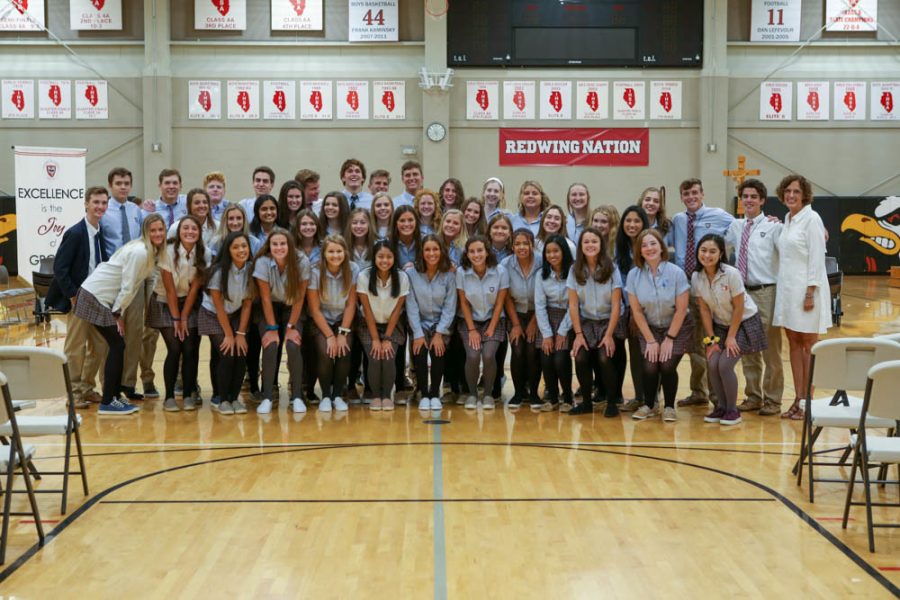 Margot Striegel '20
September 16, 2019
The definition of the word "extraordinary" is "exceptional to a very marked extent." There is no better way to describe this year's Extraordinary Ministers of the...