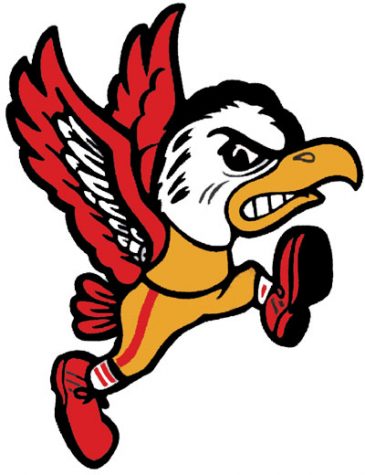 September 16, 2019 • No Comments
This fall, Benet has many sports to look forward to for both boys and girls! Football, golf, tennis, cross country, soccer, and swimming are all included under the "Fall Sports" umbrella and have all...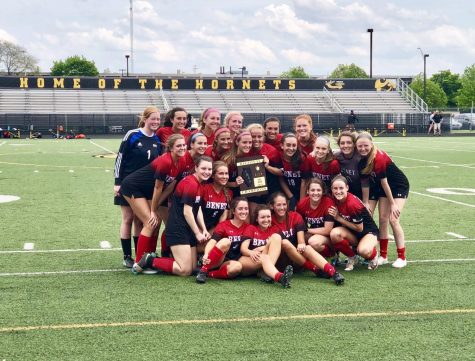 July 30, 2019 • No Comments
The postseason is meant to serve as the toughest test a team faces all year, but the Benet Academy girls soccer team has been unfazed by this additional pressure. In fact, they have responded by putting...