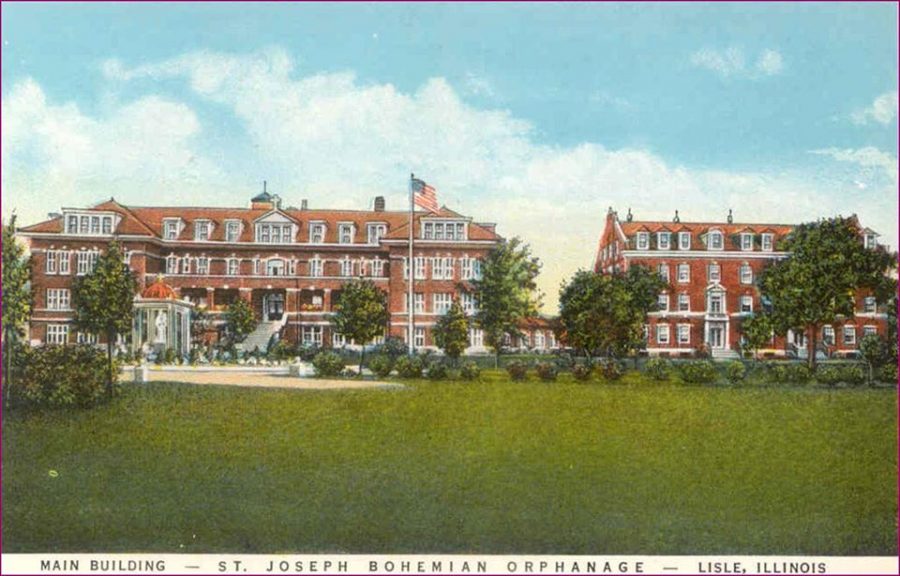 Katie Brill '23
March 23, 2020 • No Comments
The date carved on the cornerstone of Benet Hall is 1919. Construction continued until its completion in 1920. The sidewalk that winds in front of Benet and St. Joseph Halls offers a glimpse of what the structures would have...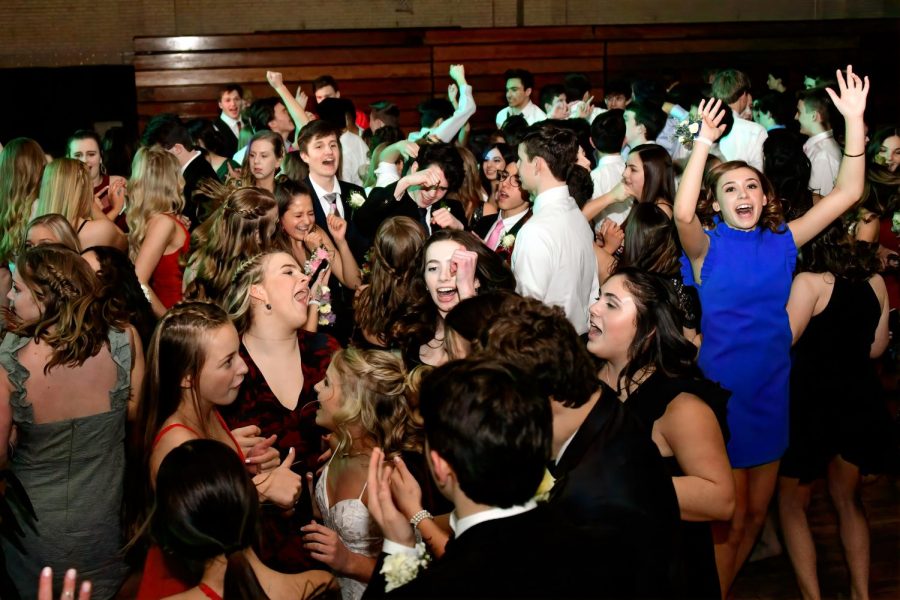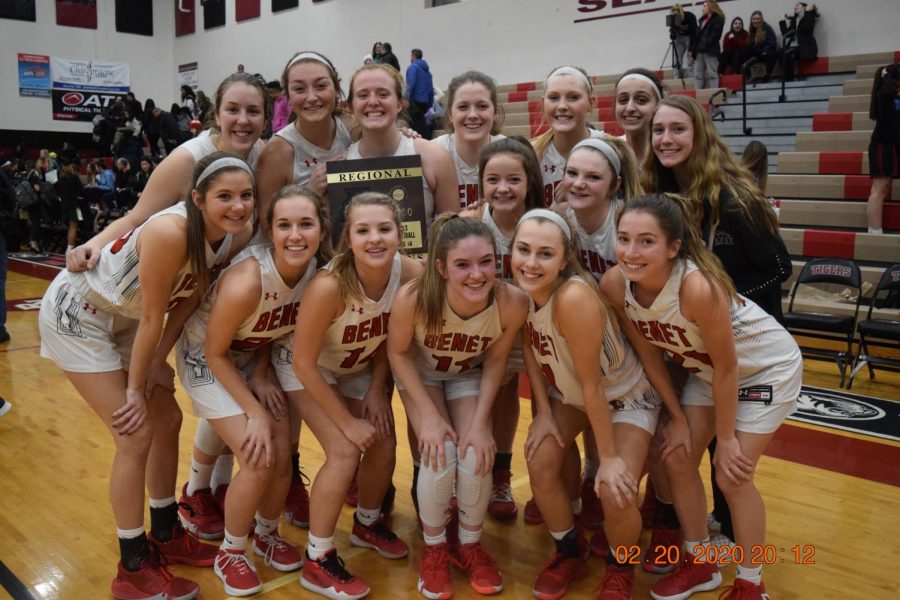 Reagan Rodenbostel '21
March 10, 2020 • No Comments
Even though Benet's girls basketball team's season came to an unexpected end, it does not take anything away from the fact that they had an unbelievably successful season. The team ended with a 29-3...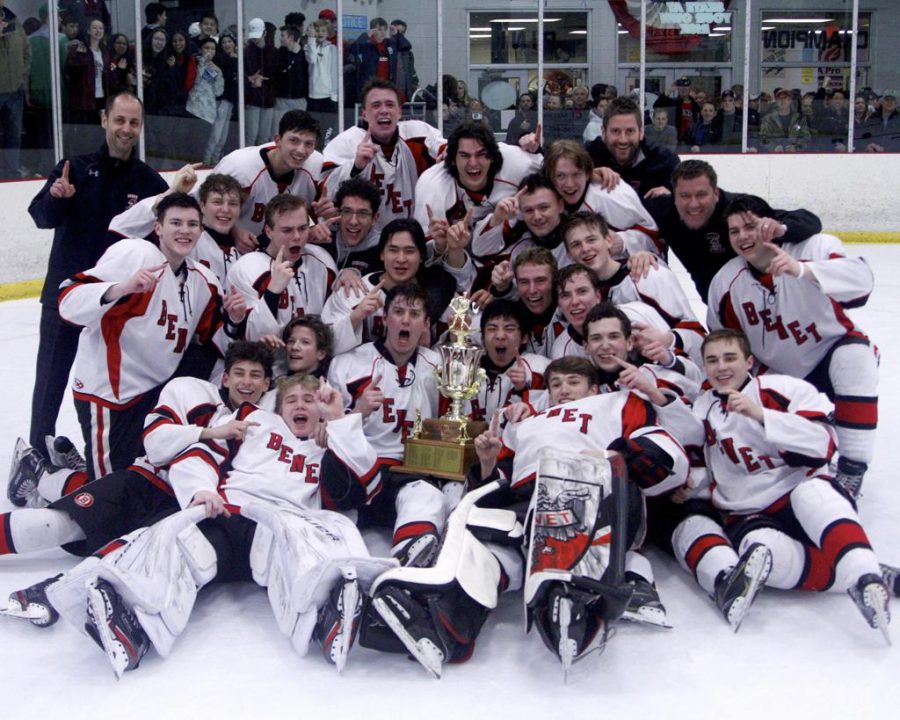 Ben Paoni '21
March 10, 2020 • No Comments
The Benet boys varsity red hockey team had an amazing end to the season, winning the Kennedy Cup Finals. The team knocked out the #1 seed, Providence Catholic, to secure the title. Providence won the first...
Sarah Meece '21
March 10, 2020 • No Comments
Einstein! Pascal! Euclid! Budd! Skaluba! Jimenez! We all know these first three people— they are famous mathematicians who have contributed greatly to the face of mathematics. However, who are the last...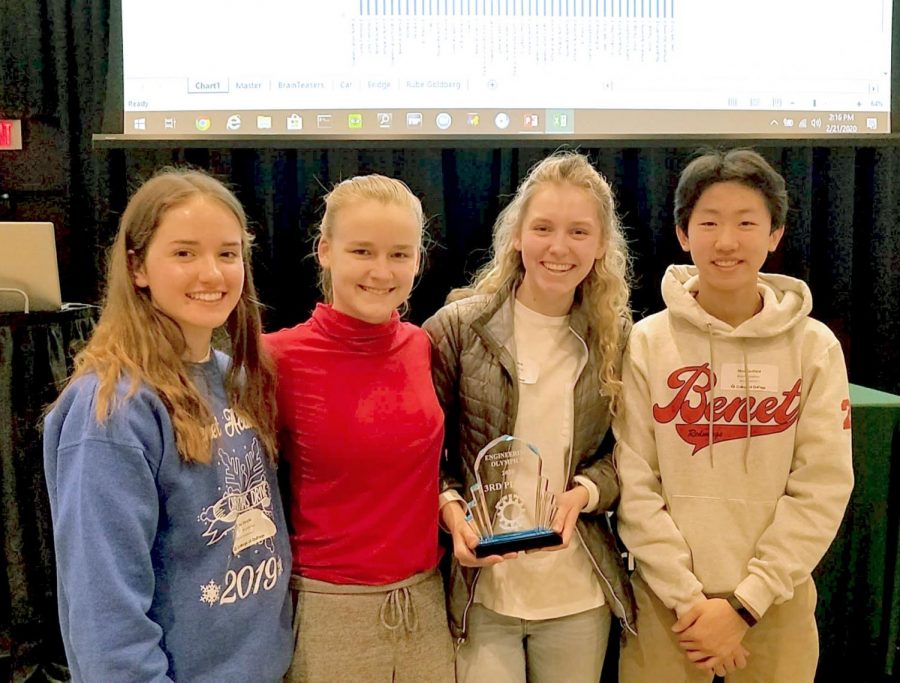 Abby Doyle '21
March 5, 2020 • No Comments
On Friday, February 21, Mr. Pat Marshall took three teams of students, 16 kids total, to College of Dupage in order to compete in the annual Engineering Olympiad event. The students participated in a series...

Loading ...
Mr. Brooks Sees a Ghost by Luke Sortino '22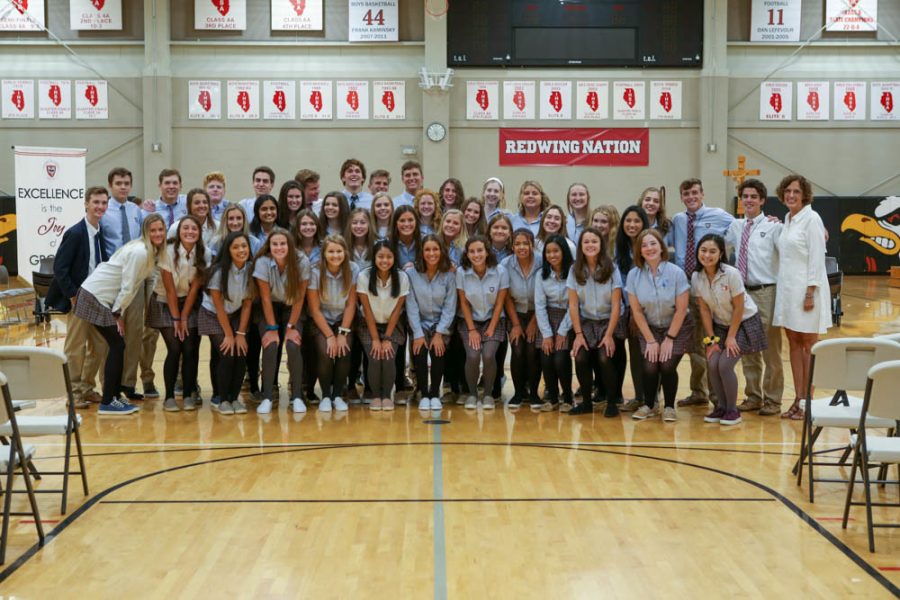 Margot Striegel '20
September 16, 2019
The definition of the word "extraordinary" is "exceptional to a very marked extent." There is no better way to describe this year's Extraordinary Ministers of the...
Shannon Ahern '20, Features Head Writer
May 3, 2019
The Redwings of Benet Academy typically venture to many different places over spring break, but one of the most special trips taken each year is to Antigua, Guatemala. Twenty...