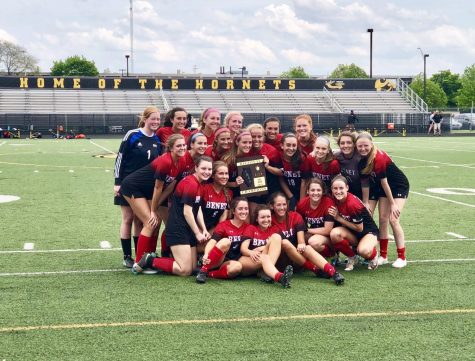 July 30, 2019 • No Comments
The postseason is meant to serve as the toughest test a team faces all year, but the Benet Academy girls soccer team has been unfazed by this additional pressure. In fact, they have responded by putting...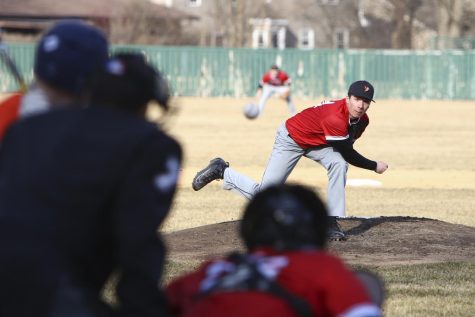 July 30, 2019 • No Comments
The Benet Academy Redwings baseball team hoped to capture their sixth East Suburban Catholic Conference championship but fell short. They have had a storied past, but this year threw a lot of challenges...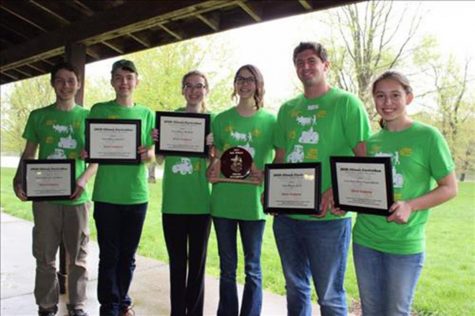 July 30, 2019 • No Comments
On May 1st and 2nd, Benet Academy's Envirothon Team competed in the Illinois State Envirothon competition in Monticello. Envirothon is an annual competition focused on ecology, agriculture, and resource...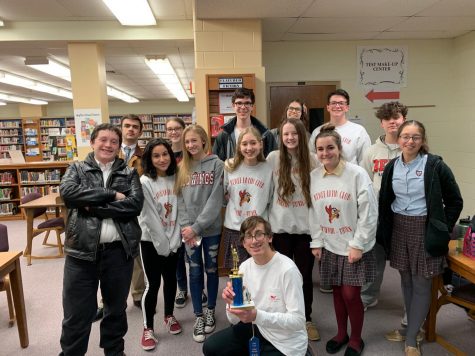 July 28, 2019 • No Comments
On November 7, the Benet Certamen team competed once again. They traveled to Victor J. Andrew High School in Tinley Park to meet and challenge three other schools. Certamen is a type of quiz bowl, but...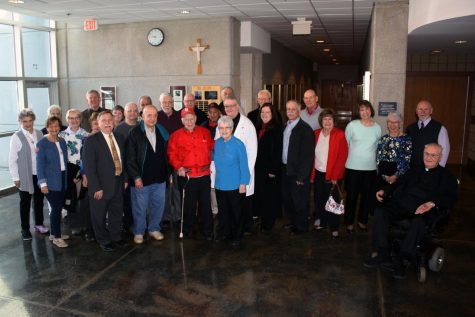 July 30, 2019 • No Comments
"Retirement" at Benet is a paradoxical idea. When a teacher, coach, or staff member's tenure at Benet comes to an end, only their physical presence in the school is...
Catherine and Claire Bosch (19 and 20), School News Section Editor and Writer
May 3, 2019 • No Comments
As spring slowly creeps around the corner, you can't alway count on the weather being consistent, but one thing that is never fickle is the hard work of Benet's choirs....