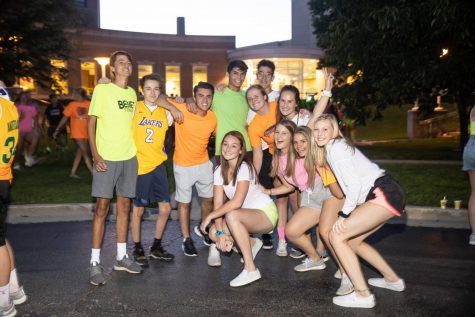 September 16, 2019 • No Comments
Who doesn't love snow cones, glow sticks, fantastic music, and dancing with friends? This year's back-to-school sock hop, Glow Back to School, was the best one yet! Everyone, from the seniors to the freshmen, enjoyed...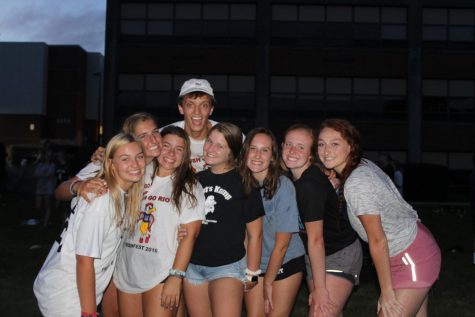 September 16, 2019 • No Comments
At Benet Academy, the 'norm' is never enough and expectations are always looking to be exceeded whether that be in the classroom or on the court. With attitude this in mind, it was only natural that FroshFest this year...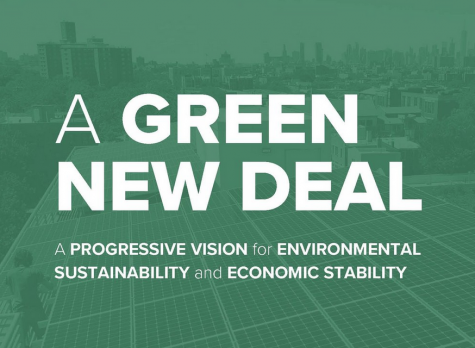 Greta Maras '19, Politics Section Editor
March 19, 2019
There is little doubt in anyone's mind that the newly elected freshman class of Congress has made a significant impact on its 116th session. Members of the Democratic party,...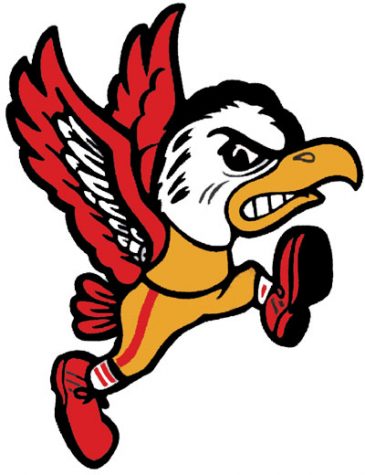 September 16, 2019 • No Comments
This fall, Benet has many sports to look forward to for both boys and girls! Football, golf, tennis, cross country, soccer, and swimming are all included under the "Fall Sports" umbrella and have all...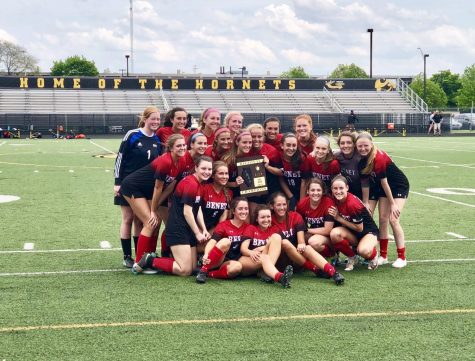 July 30, 2019 • No Comments
The postseason is meant to serve as the toughest test a team faces all year, but the Benet Academy girls soccer team has been unfazed by this additional pressure. In fact, they have responded by putting...
Just for Fun by Luke Sortino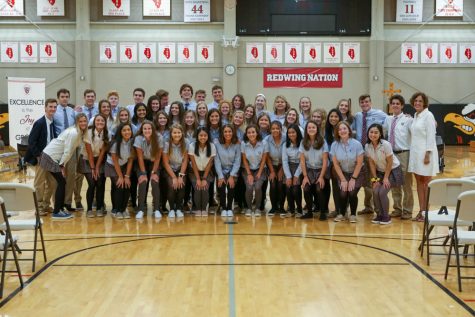 September 16, 2019
The definition of the word "extraordinary" is "exceptional to a very marked extent." There is no better way to describe this year's Extraordinary Ministers of the...
Shannon Ahern '20, Features Head Writer
May 3, 2019
The Redwings of Benet Academy typically venture to many different places over spring break, but one of the most special trips taken each year is to Antigua, Guatemala. Twenty...