Benet Baseball in Full Swing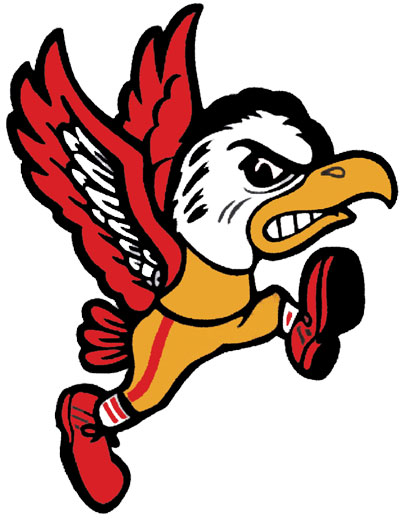 Hang on for a minute...we're trying to find some more stories you might like.
The Benet Academy Redwings baseball team entered the 2018 season with their backs up against the wall. They won the Class 3A Regional Championship for the third year in a row in 2017, but they ended up losing several key contributors to graduation. This year is full of new challenges, due to the Redwings moving up to the Class 4A division, placing them against tougher competition.
The start of this season has reflected these changes. The Redwings ended up losing their first four games of the year. At first glance, it seemed as though Benet would be unable to repeat their success from last season. However, there has been some light at the end of the tunnel in the form of a three-game winning streak.
The Redwings picked up their first win of the season on March 29 in a 1-0 victory over the Waubonsie Valley Warriors. Senior starting pitcher Quinn Moriarty pitched a complete game shutout to help seal the deal. Benet followed that win up with victories against the Marmion Academy Cadets and the Crossroads Christian Crusaders, the latter of whom was the tenth-best team in Illinois entering the game.
With momentum on their side, the Redwings look to continue their recent surge after a slow start to the season. Judging by the talent they have on their roster, they are more than capable of doing so. Senior pitchers Gio Ahern and the aforementioned Moriarty lead a dominant duo atop the starting rotation, while hitters like seniors Jack Schneider and Brandon Gorz provide offensive firepower.