ACT Score Hits New Heights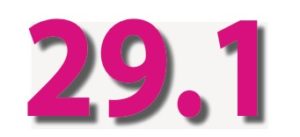 Once again, Benet students prove themselves exceptional when it comes to taking standardized tests. This is the rst time Benet's average ACT score has surpassed 29 and the thirteen consecutive year the composite score has averaged 28 or higher.
The ACT score for the graduating class of 2016 averages to a phenomenal 29.1, the highest score to date in Benet Academy history.